Reimagining the undergrad lab experience
As the Penn State Department of Mechanical Engineering (ME) reimagines its undergraduate lab experience to provide the most cutting-edge and impactful education possible, we are seeking support to fully renovate and transform the existing Reber Building basement into the ME Knowledge Lab.
WATCH: Construction Livestream
Currently, the basement is an underutilized 5,700 square foot space with limited student use. Through critical funding from our alumni, industry and friends, the ME Knowledge Lab will become a bright, inviting hub for learning innovation.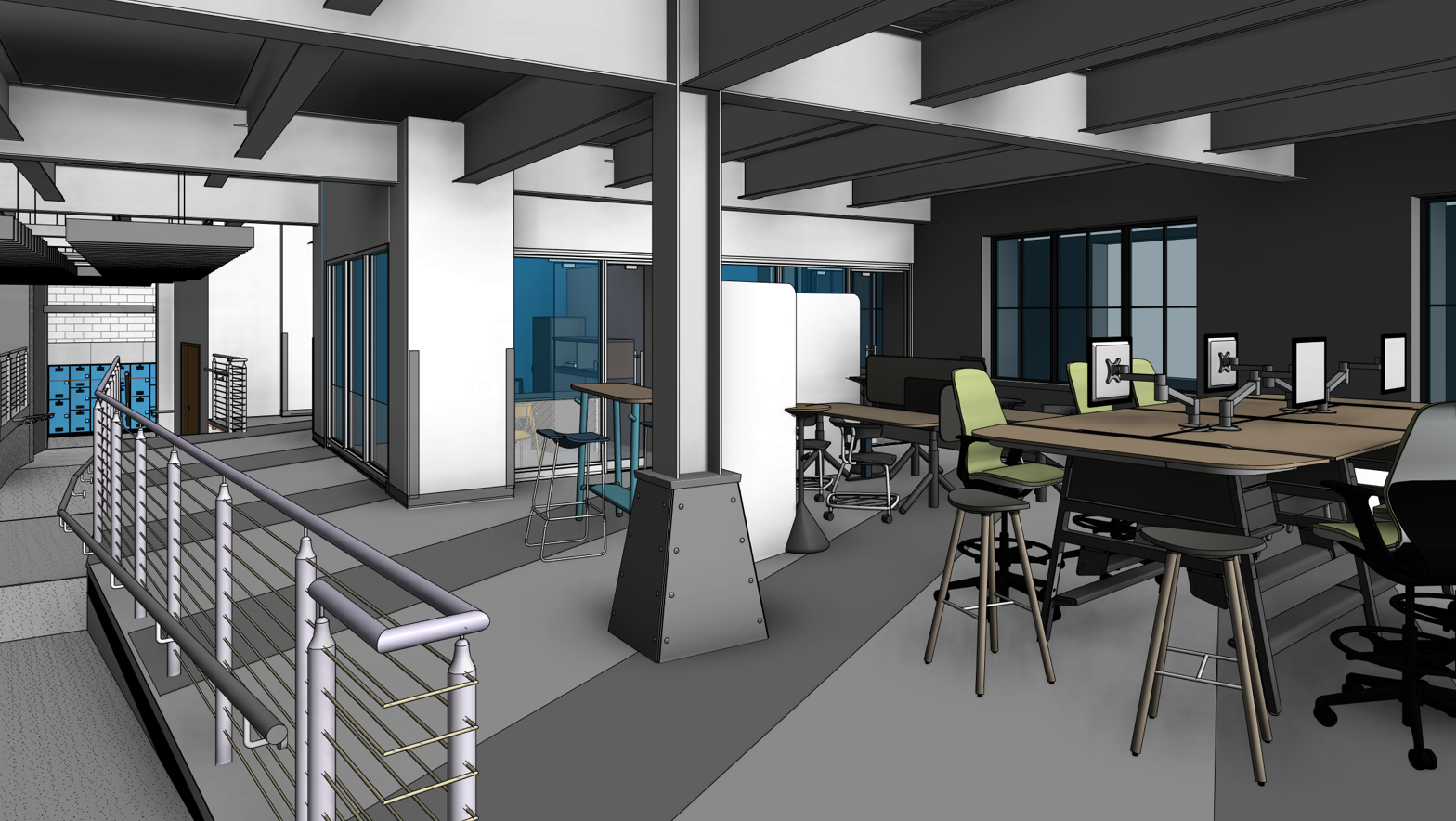 With this additional support, our vision is to provide an entirely new educational experience to our students and ultimately poise them even further for success.
The planned 180-degree transformation for the basement will result in a dynamic, forward-thinking space for students to attend lab classes, work hands-on with the latest technology and collaborate with their peers.