Life@ME
The Penn State Department of Mechanical Engineering is committed to solving problems related health, happiness and safety, and along the way, often changing the way people think about the world. Critical to reaching these goals are diversity and inclusion, with different perspectives bringing new, innovative solutions.
Celebrating our female faculty.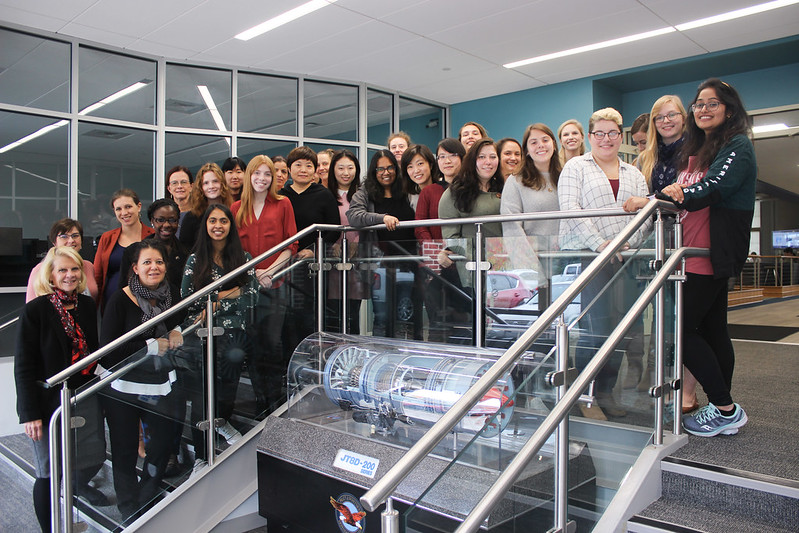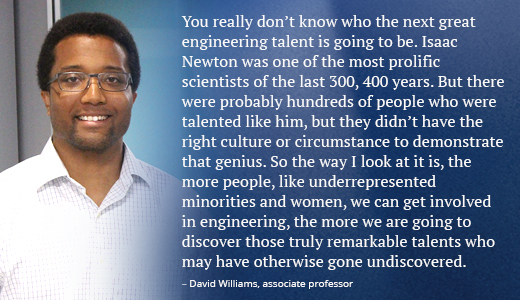 Diversity. Equity. Inclusion.
These are the words we live by in our Department of Mechanical Engineering. We care about our people, our programs, and our impact where multiple approaches and points of view drive our innovation. To support our culture, we recruit diverse faculty, staff, and students while continuing to support them through our mentoring programs.
For faculty, learn more about mentoring programs.
Undergraduate students, connect with a mentor or schedule an appointment with a career advising and academic wellness counselor.

The Department has also created a Women in 3D Printing at Penn State group, which aims to promote, support and inspire female professors and students in the field.