PSMES Board
Organization and Board
The PSMES board of directors is made up of elected officers, six to nine at large members, the ME department head, and a mechanical engineering faculty member. To become a board member, contact the PSMES president (PSMESPresident@me.psu.edu) for more information. The Board meets by teleconference monthly and holds at least two on-site meetings per year at Penn State.
Leadership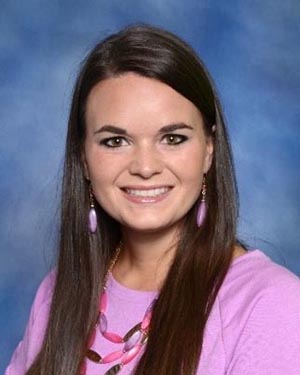 Mimi Connor, President
Connor earned a B.S. in mechanical engineering from Penn State in 2015. After graduating, Connor joined Bechtel Plant Machinery, Inc. in Pittsburgh, PA where she spent more than five years in various engineering and project management roles to support instrumentation and control equipment installed in the US Navy's nuclear-powered submarines and aircraft carriers. While working full-time, she earned a M.S. in mechanical engineering from the University of Pittsburgh in 2019. Connor currently lives in Denver, CO and works at Slalom as a consultant. In her free time, she enjoys cooking, baking, hiking, and spending time with her family, friends, and dog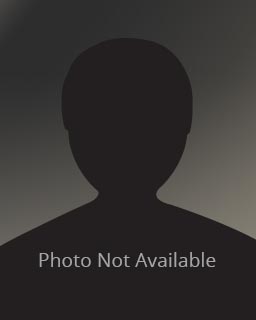 Chris Melville, Vice President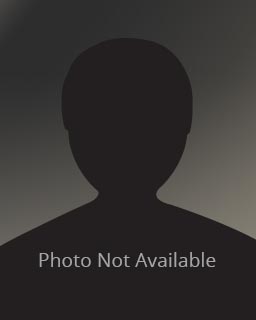 PERSON TBD, Secretary/Treasurer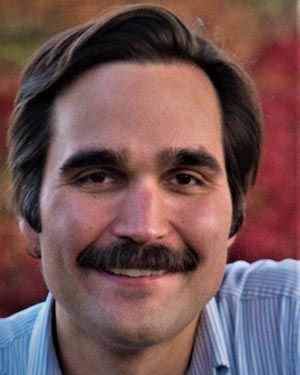 Kyle Verrinder, Past President
Verrinder is a mechanical engineer working on aerodynamic turbomachinery dynamics and fluid mechanics research and development in the Advanced Machinery Integration Branch at the Naval Surface Warfare Center Philadelphia Division. He currently manages and operates the Advanced Fan Test Facility (AFTF) supporting research, design, testing, and engineering of current and future aerodynamic turbomachinery concepts and auxiliary subsystems such as advanced fan systems, flow control for turbomachinery systems, air flow measurement and visualization, and psychrometric monitoring. Verrinder has been a member of the Naval Sea Systems Command (NAVSEA) civilian engineering workforce since 2009. He began his career at NAVSEA headquarters in the Marine Engineering Directorate, NAVSEA 05Z. While on this assignment, Verrinder supported various in-service, new construction and R&D projects across the directorate. In 2012, he transferred to the Naval Surface Warfare Center Philadelphia Division, where he began working in the Power Transmission Branch as the In-Service Engineering Agent for Rudder Equipment, where he managed equipment installations, maintenance, repairs and sustainment projects for the rudder systems on all classes of surface ships. In 2016, Verrinder began working in the Advanced Data Acquisition Prototyping Technologies and Virtual Environments (ADAPT.VE) Laboratory in the Advanced Machinery Integration Branch, focusing on projects related to leaser metrology and reverse engineering for obsolete parts. Kyle began working part-time with the AFTF during his time in the ADAPT.VE lab, and in 2017 transferred fully to support the work in the facility.
Verrinder earned a B.S. in mechanical engineering from Penn State in 2009, focusing studies on machine design and dynamics. He plans to pursue a master of science degree in aerospace engineering to gain further technical knowledge to support his work with turbomachinery aerodynamics and fluid dynamics.
At-Large Members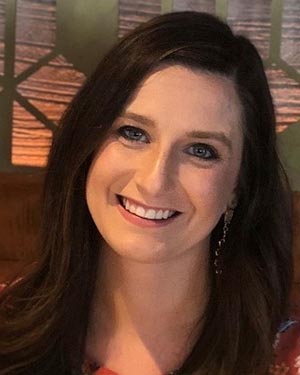 Katie Ciccaglione
Ciccaglione graduated from Penn State with a B.S. in mechanical engineering in 2015. After graduation, she moved to New Orleans where she joined Shell as a deepwater completion and well intervention engineer. Ciccaglione spent four years supporting wells operations in the Gulf of Mexico, both offshore and from the office. In 2019, she transitioned to her current role where she supports the Shell Polymers petrochemical complex just outside of Pittsburgh.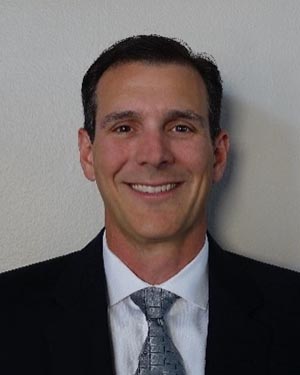 Douglas Crimaldi
Douglas Crimaldi, M.S., M.B.A. has served as Glaukos Corporation's vice president of engineering since 2018 and the engineering director since 2009. For the past 12 years, Crimaldi has worked with his team of engineers and scientists to develop and commercialize several innovative ophthalmic medical products. Their work has helped Glaukos grow from a venture-funded startup into an NYSE-traded corporation. Prior to his medical device experience, Crimaldi worked as an R&D leader in electronics capital equipment, consumer electronics and automotive industries. During these years, he advanced from technical contributor to a senior engineering manager leading teams of mechanical, electrical, and software engineers focused on developing complex electro-mechanical systems. Throughout his tenure as an engineer, Crimaldi has developed innovative ideas leading to more than eight published patents and applications, with additional applications pending.
Crimaldi has obtained his BSME from Penn State in 1995, a MSME from The Ohio State University, and an MBA from California State University. He has been involved with PSMES since 2016 and is an adjunct professor at University of San Diego Shiley-Marcos School of Engineering since 2020.
Crimaldi, his wife and two daughters live in southern California, where he is still an avid Nittany Lion fan.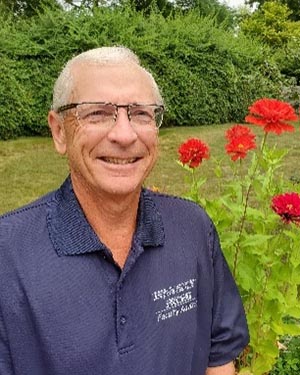 Leland Engel
Engel is a 1975 graduate of the U.S. Navy Nuclear Power School. He received his BSME degree from Penn State in 1982 and MSEM degree from the University of South Florida in 1989.
As a project engineer for a manufacturing firm, Engel made valves for nuclear power plants. He was also a senior engineer at an aerospace company where Engel worked in reliability and design. His research was designing, manufacturing, and testing instrumentation for satellite structures, sounding rockets, high altitude balloons and ground-based observatories for Penn State Astronomy and Astrophysics. Engel taught ME340 and ME440 design courses and was the faculty adviser for the Ecomarathon ultra-high mileage vehicles and the Formula SAE race team.
Carlye Lauff
Lauff is an assistant professor of product design at the University of Minnesota. She is also a design innovation and communication consultant, and serves as a senior instructor for the LUMA Institute and an aAdjunct fFellow for the MIT-SUTD International Design Centre.
Lauff received her B.S. in mechanical engineering from Penn State and her M.S. and Ph.D. in mechanical engineering from the University of Colorado Boulder, where she was a National Science Foundation graduate research fellow.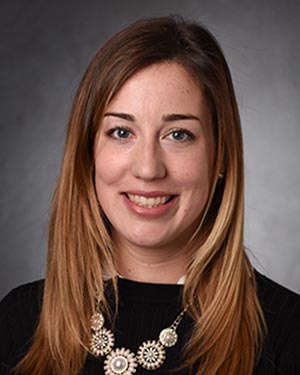 Jessica Menold
Menold is the Hartz Family Career Development Assistant Professor at Penn State.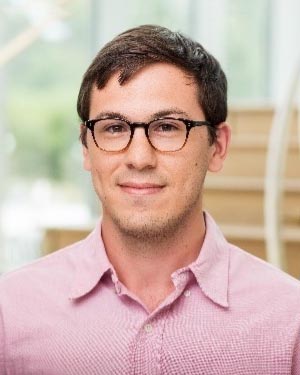 Jason Prignoli
Prignoli works on the solutions strategy team at Clarify Health, a venture-backed healthcare analytics startup. Prior he was the chief of staff at Wellway Health, a nutrition-focused health technology startup. He is an adviser to Iaso Ventures, the first sector-focused neuroscience, and behavioral health venture capital firm and also serves as a health policy adviser to Connecticut's Office of Health Strategy. He was appointed by Connecticut's former Lt. Governor Nancy Wyman to serve on the Healthcare Consumer Advisory Board and Genomic Medicine Work Group. He has an MPH from Dartmouth and a B.S. in mechanical engineering from Penn State.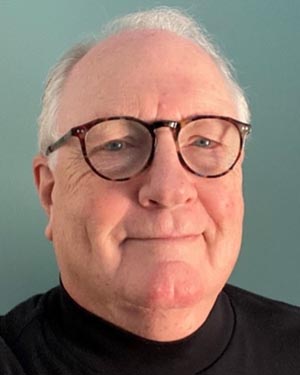 Rich Randall
Randall is a management consultant, writer, and lecturer. He is co-founder and president of New Level Advisors, a York, Pennsylvania management consulting firm. His column, "The Whiteboard" has appeared in the Central Penn Business Journal since 2008. He has guest-lectured on leadership for many organizations including Penn State. An executive at ITT Corp for 25 years, he was a director of research, development and engineering and later president of a $125 million global business. His teams received ITT's highest awards for growth, innovation and lean six sigma. He received ITT's highest quality award for advancements in mass product customization.
Randall served on the Penn State Alumni Council and the board of the Penn State Engineering Alumni Society. He was one of the founders of PSMES and its student mentoring program. He holds a B.S. in mechanical engineering from Penn State and studied business administration at Loyola College of Baltimore.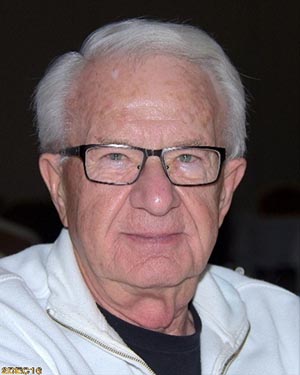 Bob Swope
Swope's engineering career began in the summer following his sophomore year. The Bethlehem Steel Company offered him employment at their forging and fastener plant in Lebanon. Bob Swope worked there through the summer and winter holidays until his graduation and continued to work there until 1966. In that time, he was assigned to a corporate research team implementing the cold steel forging technology developed by the WWII German War Machine.
The balance of his career was devoted to leading cold steel forging's growth curve, through multiple companies, to its current maturity. In that time, he held all of the positions of management, to that of president, and all of the positions of engineering to that of corporate vice president for advanced technology.
Bob Swope retired from industrial employment in 2003 and continues to consult on individual contracts.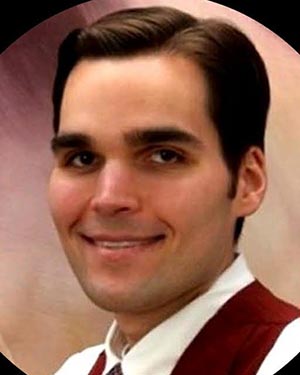 Shaun Verrinder
Verrinder graduated with a B.S. in mechanical engineering from Penn State in 2009 and began his career as a civilian engineer with the US Navy. He began working at Naval Air Systems Command in Lakehurst, New Jersey with efforts to develop expeditionary capabilities for small unmanned aerial vehicles. From there he moved to the Naval Sea Systems Command in Philadelphia, first working as in in-service engineering agent for reduction gear systems, then transitioning to the role he now serves as the lead engineer for research and development of shipboard of additive manufacturing capabilities. In 2018, Verrinder also begin pursuing the M.Eng. in additive manufacturing and design degree from Penn State World Campus, with an anticipated completion of Spring 2022. He currently lives in West Chester, PA.